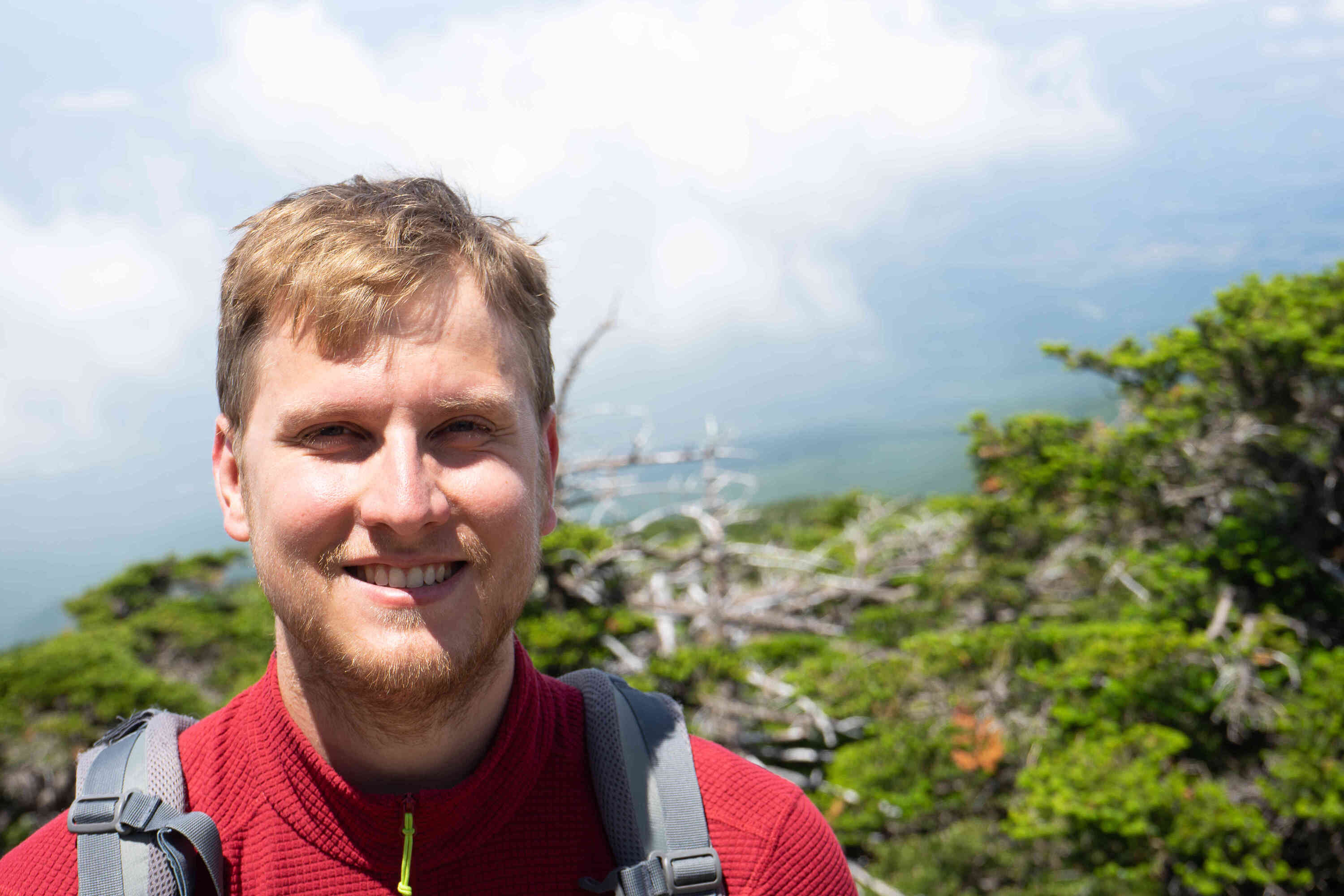 My name is Karl Fischer and I am a SRE/InfoSec Engineer from Germany.
I am currently working at the D4L data4life gGmbH in Berlin, but in the past besides Germany have also studied/worked in Finland, Spain and China.
My main focus is on platform architecture and automation of security, compliance and infrastructure (cloud and bare-metal) topics. I like to bring automation to other teams, i.e., working in close cooperation with developers to build continuous delivery pipelines for containerized or packaged applications.
I also dealt with compliance topics, i.e., identifying and implementing modern security standards for IT companies (ISMS, specifically ISO27k1/BSI), but I must admit that compliance paper work is not my favorite field.
In general I am always happy if I get the chance to experiment with new technologies and explore new fields.
Besides programming, I try my best learning Mandarin Chinese and Spanish. Also, I love playing classical guitar, especially Flamenco.